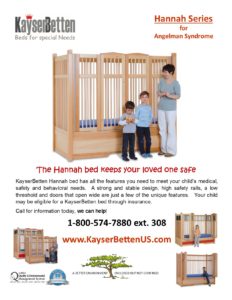 "Justin absolutely loves his bed, he goes to it right after his bath every day after school for his nap! He takes me by the hand to lead me there, lol.  We got it last December for my house. It took me a little over a year to get him one at his father's house since his old Vail bed had been recalled years ago and we didn't know 'til I got his first bed! Now he is safe at both houses with this awesome bed!  He sleeps 2 1/2  hours every day after school and from 11 pm 'til 6:30 am each morning!"
– Barbara Barclay






For more info visit www.kayserbettenus.com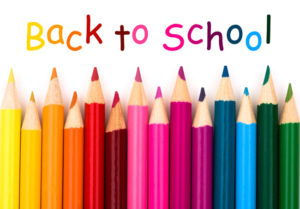 Here is a list of products to help you prepare for getting the kids back to school! I'm sure you already have your basic list of school supplies so we wanted to tell you about some of these not so common products that may help. We included a few wearable items to support sensory needs. Compression clothing and weighted vests can help calm and improve focus. We also included a unique item we just discovered for those that like to dig and I'm not talking about the sandbox.
Fun and Function is a favorite site for the full spectrum of products they offer.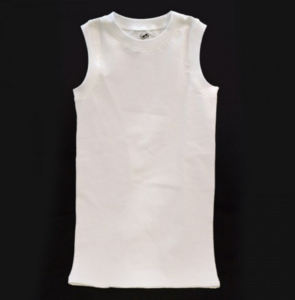 Under Huggers – Soothing pressure that kids can wear all day for a calming effect all day long.
Weighted Compression Vest with graphics
Keep Me Clean: No PU Shorts
Scented Putty – Calming Lavender
There are so many communication apps available for the Apple ios, leaving Android users feeling left out. We are happy to share with you a FREE communication app now available for Android!

Check out this AAC app called 'AngelTalk'.
About the app from Google Play: AngelTalk was built to help the children with complex communication needs talk with their parents and caregivers quickly and pleasantly. It is suitable for those who just decided to start using Augmentative and Alternative Communication Tools.
The app is originally designed to promote language development and grow communication skills of people with Angelman Syndrome. However, we hope this app can be used by people with autism, cerebral palsy and other diagnoses. It is available in English and Korean.
Real image and voice based AAC
The app has a very good rating 4.8 out of 5 Stars!
Check out this YouTube video of the pure joy of Jungmin, a 13-year-old with Angelman Syndrome from Korea.
More information, including tutorials, can be found on their website https://www.angeltalk.info/en/index.html
Android Tablet available on Amazon

Safety is always a number one priority for our loved ones with special needs. Here are just a few products that are high on our list this year.

If i Need Help is a collection of wearable QR codes made for our loved one that may wander. The QR codes can be scanned to reveal contact information for guardians and any specific details that you would like to include about the individual in case of emergency. This information will be kept in a live working special needs registry that is created and controlled by the caretaker.
Get 5% off your first order by using promo code: Angelman Today
www.ifineedhelp.org
GPS Trackers are becoming very popular and even considered essential in the special needs community for individuals that may wander. Many devices are now made with easy tracking available through your iPhone or Android phone. There are several types of trackers now available from a wrist watch to devices that can attach to a belt loop or fit in their cargo pocket. Here are just a few that we found:

Trax Play NEW Upgraded Live Outdoor GPS Tracker for Children and Pets
Findster Kids – The GPS Tracker For Kids Without Monthly Fees
PocketFinder Outdoor Personal GPS Locator

We will start with healthy fat options that may not be so easy to find at your local grocery store. It is important to note that when starting a high fat therapeutic diet make sure you are being followed by a medical professional and using the best quality of fat sources. Here are links to order on amazon.com to get it delivered right to your front door.

Here is the list of healthy fat sources: Coconut Cream, Organic Ghee, Grass Fed Butter, Extra Virgin Olive oil, Coconut Oil, MCT Oil, Avocado Mayo, Avocado Oil, Duck Fat, Beef Fat, Black Olives, Green Olives, Kalamata Olives, and Roasted Walnut, Hazelnut and Avocado Trio Oils.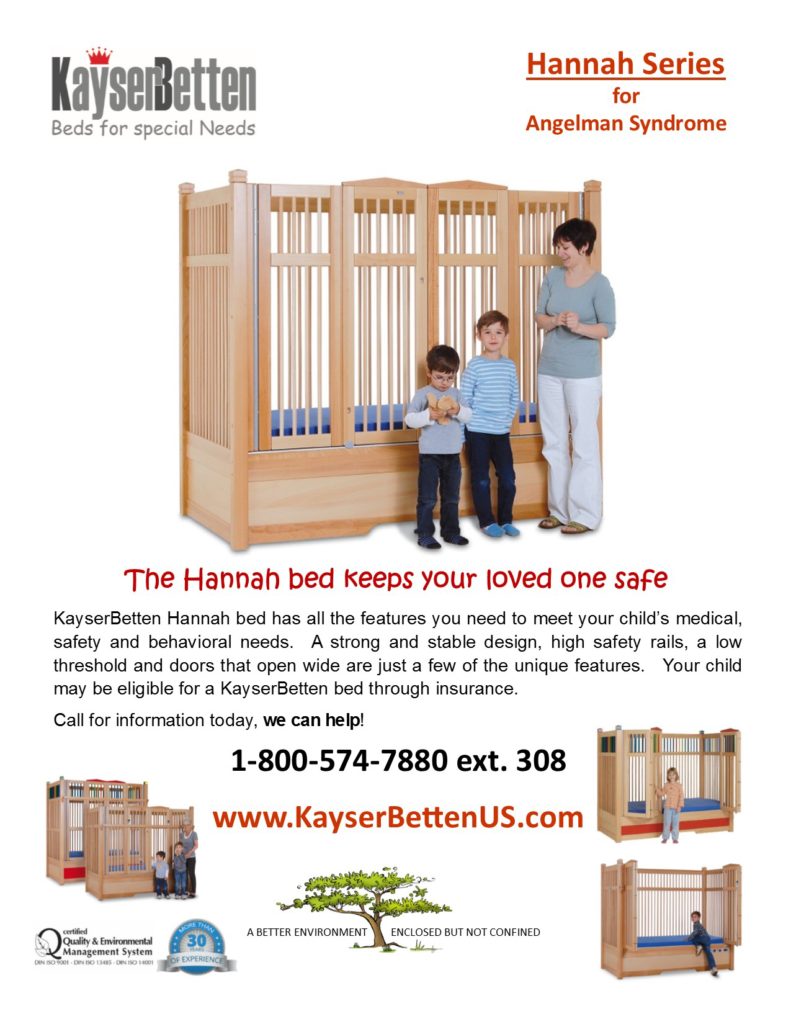 The KayserBetten bed is one of the most highly recommended beds by parents of children with Angelman Syndrome. This bed will meet your child's medical, safety and behavior needs.
One comment we keep hearing from parents is how well THEY sleep at night knowing their child is safe in their room.
The beds are spacious, call and find out the right size for your child.
The KayserBetten bed may be eligible through your insurance provider.
For more info call 1-800-574 ext. 308
www.KayserBettenUS.com
If you have a KayserBetten bed and would like to share your story with us, it could be featured in the next edition of Angelman Today. Email the editor at Lizzie@angelmantoday.com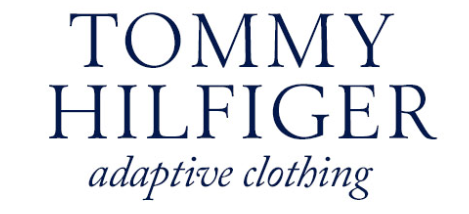 Check out the latest line of adaptive clothing to hit the Runway!
Shop online: usa.tommy.com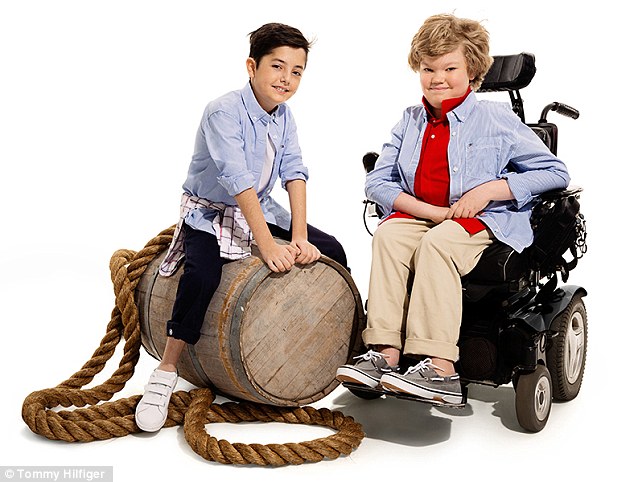 Here is a complete list of Augmentative and alternative communication (AAC) apps that are on sale for a limited time during this month of April. Links below make it easy to find the right app from the (ios) app store.
*CoughDrop and Alexicom are also available for android devices:
Note: Use the Family Share program (ios) to download the apps to your mulitple devices.
To celebrate Autism Acceptance Month AssistiveWare will be offering a 50% discount on 4 of our popular AAC apps: Proloquo2Go®, Proloquo4Text, Pictello and Keeble. Gateway to Language & Learning©, the core word vocabulary available through an in-app purchase in Proloquo2Go, will also be at half price.
The discount, available worldwide on the App Store, will be in effect from April 2nd until and including April 4th.
If you buy more, you save more
The discount also applies to Apple's Volume Purchase Program for Education. When your school or educational organization purchases 20 copies or more, you get an additional 50% off!
Spread the word!
Do you know people who could benefit from these apps? Make sure you share the news about this limited-time discount!
If you have any questions about the discount please contact their support team at support@assistiveware.com
* Please note: The discount percentage is based on the US App Store. Exact prices vary from country to country. Bundles will not be discounted during this promotion.
Helpful Products
To improve the daily lives of those with Angelman Syndrome.
Support your favorite Angelman charity with the Amazon Smile program when shopping online.