Treating Constipation
Easy tips for treating constipation – A common symptom of Angelman syndrome.
When you see constipation listed as a symptom of Angelman syndrome, do not lose hope that it cannot be treated. A diagnosis of Angelman syndrome does not necessarily mean one is destined to suffer from all of the symptoms often associated with the genetics.
Many individuals that follow these easy steps are able to have healthy digestion without medications, enemas or natural laxatives.
Here is what you can do:
Eat a whole food, high-fiber diet.
Add 2 tablespoons of ground flaxseeds to your daily diet.
Eat healthy fats like avocado, olives, olive oil, grass-fed butter, coconut oil and try MCT oil.
Supplement with Magnesium, Vitamin C and Probiotics.
Drink 7-8 glasses of water a day.
Exercise or get the body moving as much as possible.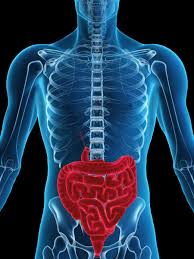 Do not confuse whole food with whole grain. Whole foods mean fruits and vegetables fresh or frozen. Unprocessed and not in a box from the center isles in the grocery store.
What to strictly avoid when constipated:
Dairy, sugar, gluten, bread, pasta, and all processed foods.
The Gut – Brain Connection
A healthy gut is key to a healthy brain.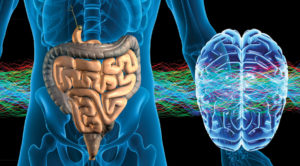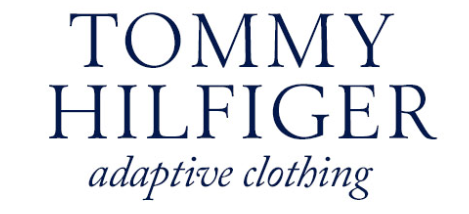 Check out the latest line of adaptive clothing to hit the Runway!
Shop online: usa.tommy.com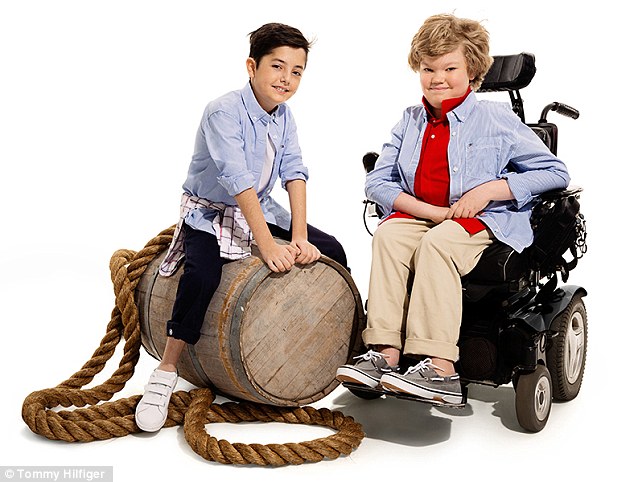 Here is a complete list of Augmentative and alternative communication (AAC) apps that are on sale for a limited time during this month of April. Links below make it easy to find the right app from the (ios) app store.
*CoughDrop and Alexicom are also available for android devices:
Note: Use the Family Share program (ios) to download the apps to your mulitple devices.
To celebrate Autism Acceptance Month AssistiveWare will be offering a 50% discount on 4 of our popular AAC apps: Proloquo2Go®, Proloquo4Text, Pictello and Keeble. Gateway to Language & Learning©, the core word vocabulary available through an in-app purchase in Proloquo2Go, will also be at half price.
The discount, available worldwide on the App Store, will be in effect from April 2nd until and including April 4th.
If you buy more, you save more
The discount also applies to Apple's Volume Purchase Program for Education. When your school or educational organization purchases 20 copies or more, you get an additional 50% off!
Spread the word!
Do you know people who could benefit from these apps? Make sure you share the news about this limited-time discount!
If you have any questions about the discount please contact their support team at support@assistiveware.com
* Please note: The discount percentage is based on the US App Store. Exact prices vary from country to country. Bundles will not be discounted during this promotion.
Very soon you will be able to purchase the first ever comic book pamphlet about the Ketogenic diet. Learn how to use Keto Power to help fight epilepsy.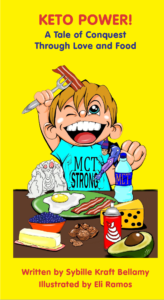 Written by Sybille Krafty Bellamy, Mom to Maxent. Maxent was born with Angelman Syndrome, he was medically fragile from the beginning of his life. Sybille was determined to learn how to spend time and money in the kitchen and not in the hospitals.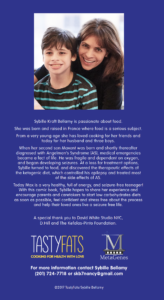 We will keep you posted and let you know as soon as it is available.

---
Helpful Products
To improve the daily lives of those with Angelman Syndrome.
Support your favorite Angelman charity with the Amazon Smile program when shopping online.
Charlotte's Web CBD (Cannabidiol) is becoming one of the most popular choices to help treat epilepsy in individuals with Angelman Syndrome. Some parents are also reporting that they have noticed improved behaviors. Although this hemp oil is available to order online and ship directly to your home it is highly recommended that you consult with a doctor that is trained in treating individuals for the specific areas in which you are concerned. As more states legalize the use of medical marijuana more doctors will be getting this training and lists are beginning to form to help you find the right doctor. This is a therapeutic and with any therapeutic, it is important to start with the correct dosage and evaluate the efficacy for your loved one and adjust as needed.

Available in Mint Chocolate and Olive Oil
A quote from their website:
-CW™ Hemp proudly ships our Charlotte's Web™ proprietary hemp extracts to all 50 States. The United States Farm Bill of 2014 classified industrial hemp as containing less than 0.3% THC on a dry-weight basis. Because Charlotte's Web™ products contain less than 0.3% THC, we are allowed by U.S. Federal law to conveniently ship to your doorstep.