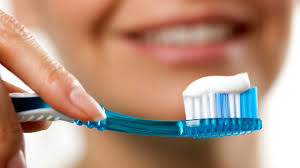 Flouride is newly classified as a developmental neurotoxin by medical authorities in the March 2014 Journal Lancet Neurology.
Developmental neurotoxins are capable of causing widespread brain disorders such as Autism, Attention deficit hyperactivity disorder, learning disabilities, and other cognitive impairments. The harm is often untreatable and permanent.
The CDC's own evidence reveals Americans already show signs of flouride-overexposure and reports that 41% of American teenagers have dental fluorosis.
Individuals with Angelman Syndrome may have a difficult time not swallowing the toothpaste when brushing.  Avoiding exposure is best.
Notice the warnings on the back of most tubes of toothpaste containing flouride.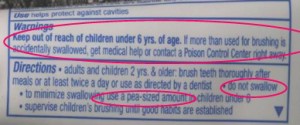 *Do Not Swallow
*Contact Poison Control Center if accidentally swallowed
Here are some options that can help you avoid flouride:
Purchase Flouride Free Tooth paste. We listed a few brands: Tom's of Maine, NOW Foods, Nature's Plus
Another simple solution that you can make at home is:
-Coconut oil
-Baking Soda (works great for gently removing tartar and discoloration).
By Darren Humphries New Zealand
Father to Elijah – Del + (2004 – 2007)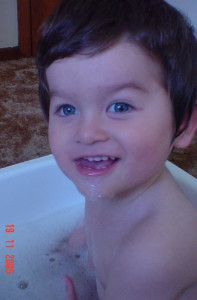 Of all the place in the world that Elijah was the most comfortable – it was in water that he thrived. The only time we ever lost Elijah inside the house was water related. He managed to get into the bathroom, close the door behind himself, get into the shower and close the door behind himself and sit splashing in the remnants of water. In the end it was his giggling as he splashed that gave him away.
Even though fascination with water is one of those characteristics of those whose lives are impacted with Angelman Syndrome, water satisfied Elijah in at least two ways.
Firstly, it satisfied a sensory need in him to interact with water and was always pleasurable for him. Water always resulted in smiles and giggles – both very appropriate to the interaction. Who doesn't smile when interacting with water at pool, beach or shower, bath etc. There is a basic connection for human beings and water.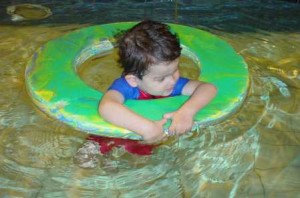 Secondly, water was liberating for Elijah, it was in or on water that he was able to achieve many things that were not possible for him outside of water. It provided an environment of balance for him. It was in water that he did not have the challenge of carrying his own weight. Much to the joy of his family it was in a pool with a flotation ring around him he took his first unaided steps. There are many who know the utter and profound joy that arises in us when this happens for the first time. Elijah would walk many steps unaided in the pool before he was even up to pulling himself up and furniture surf outside of water. And Elijah knew he could do it.
It was recommended that we take Elijah to hydrotherapy and so we did every week while his older sister Francesca went to piano lessons with her mum, I took Elijah swimming. He was always looking forward to and excited to go to the pool. This was a private pool where the staff worked with children and adults of varying abilities. This went on for sometime, and we would also go to the local pool where he would be mobile. Not unlike his sister both were born in water and so when it came to getting out it was always a challenge and met with signs of refusal and objection. These were responded to by promises of returning again soon which we did.
Will (iam) was diagnosed with UPD Angelman Syndrome in October 2011 and epilepsy in June 2014 and the road ever since has been anything but easy. Between breakthrough convulsive seizures, adverse reaction to two medications (Keppra and Trileptal), hospital stays, high valium levels, we finally found seizure control in Depakote in February 2015. Now we struggle with aggression and are trying to work through that.
On a whim, I decided to enter the Great Bike Giveaway as Will always wants to ride bikes with his friends.
We received the required number of votes via amazing friends and family that made him eligible for the raffle and stopped promoting it there. I had basically forgotten about the contest until a friend posted on my wall that Will had won the raffle!
He is still learning to pedal and control the bike, but I'm so excited he has the ability to keep up with his friends this summer when they ride their bikes!
144 Bikes were given away for this years Great Bike Giveaway and the countdown clock has started for the next.
https://www.friendshipcircle.org/bikes/
May is here and many of us in the US are getting ready for the annual walk for the Angelman Syndrome Foundation. This will be my 5th year hosting the walk in Florida. Our family looks forward to it all year.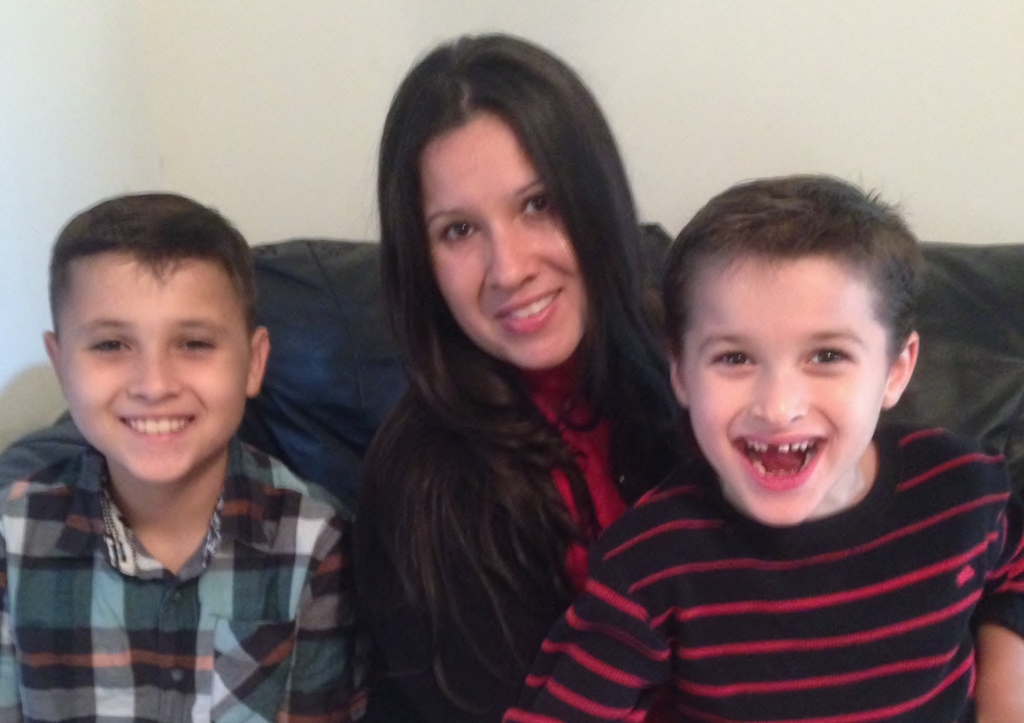 When my son Nathan was diagnosed at 2 and a half years old, we left the Geneticists office pondering on what she had just told us. She said Angelman Syndrome was rare but I did not truly understand what that meant to the general population of people. Was he the only one in Florida? I remember feeling so isolated.
Fast forward just a few quick years and our Florida walk has grown close to 300 people, my Angelman family.
I was so honored when our walk was featured on the cover of Celebration Life Magazine last year. We have come so far in a very short amount of time. All because of the amazingly hardworking people in this community. Cheers to all of the parents that continue to volunteer their time and efforts raising awareness so newly diagnosed families never feel so isolated, but supported.
Warm Wishes,
Lizzie Sordia
Editor – in – Chief