Making Shopping A Little Easier This Holiday Season


There are many challenges that come along with being a caretaker of an individual with special needs, including a task that for many may be simple, a trip that we all must do regularly, which is shop for groceries.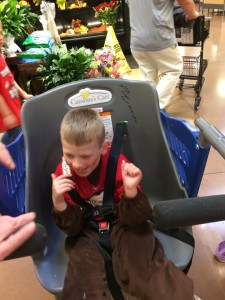 The best inventions are usually created from a persons desire to satisfy a need or to solve a problem they encounter in their own life. One set of parents did just that. Drew Ann and David Long have three children , Caroline is their middle child, she was diagnosed with Rett syndrome. The challenge came when Drew Ann went grocery shopping with her kids. She had a toddler and Caroline in her wheelchair. The problem presented itself as in the form of a question: "How do you push a wheelchair and a shopping cart?". Drew Ann had the answer. She was able to vision the cart and sat in her car and sketched it out on paper. She knew she was not the first to have this dilemma, nor would she be the last.
Caroline's Carts can now be found at some select retailers. You can visit www.carolinescart.com to find a location near you.
Parents, we need your help! We, at Angelman Today are calling for action. There are not enough stores with Caroline's carts. Parents, it is up to us. We are the ones that need them so we have to be the ones to request them from our local retailers. Some stores like Target, Shoprite, Publix, Lucky and Wegmans are starting to make them available. If they are not currently at a store near you just ask the manager. You will help not only your family, but the many other families that may not yet even know this helpful cart exists.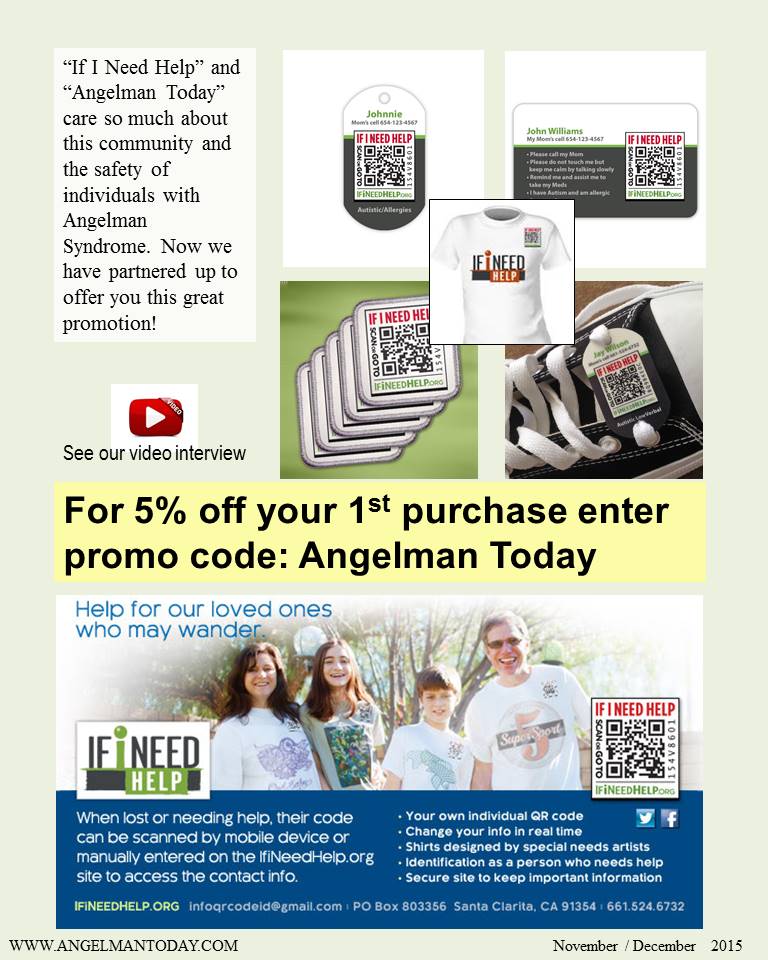 Download this PDF, print and give to your child's teacher to post in class or give flyer to other parents.
Save 5% If i Need Help
ifineedhelp.org
New window clings now available!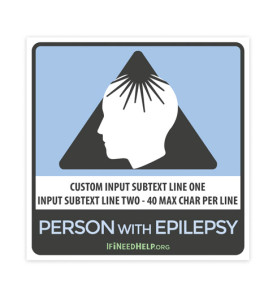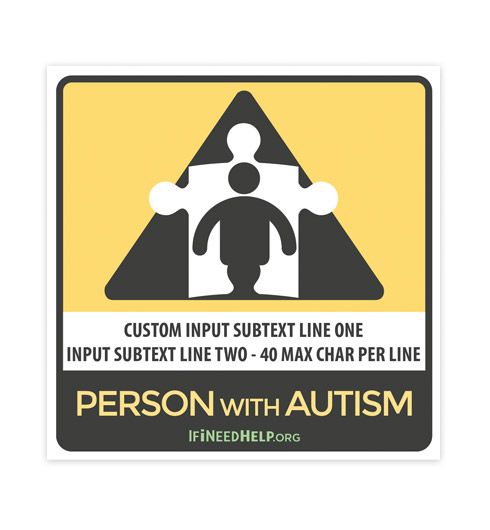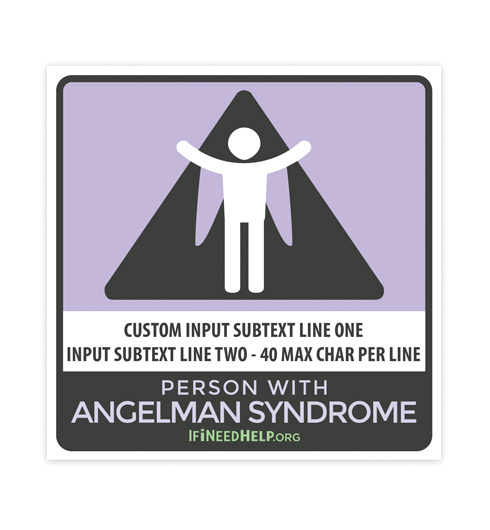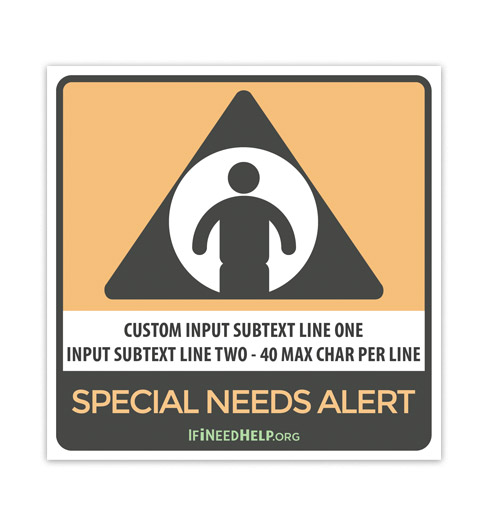 Check out my interview with Erin and Bruce, creators of the "If i Need Help" brand.


By Lyn Barnes
Daniel is 25years old, lives in Dubbo NSW Australia, and has the best social life of anyone I know (including me). He loves to go anywhere and socialize with anyone. He goes ten pin bowling, the zoo, the movies, the local pub for lunch, and does Zumba twice a week.
His smile is infectious and even though he suffers daily from chronic pain, that smile never leaves his face, making everyone who comes across him smile as well.
My angel… Our angel…. half of Dubbos angel….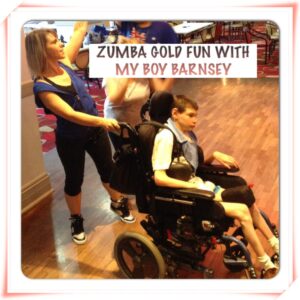 By Kat Adams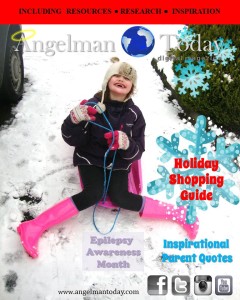 Melissa is 12 years old and has Angelman syndrome UPD. She loves to play games and laugh at her big Brother Jacob's jokes, she has a wicked sense of humor!
Melissa won the 'Child of courage' award at an event in her home town, I was very proud that her fellow citizens chose to recognize her daily struggles and her massive achievements in this way. 

Melissa experiences life in such a way that every day is an adventure, she brings so much love and happiness into both mine and Jacob's lives.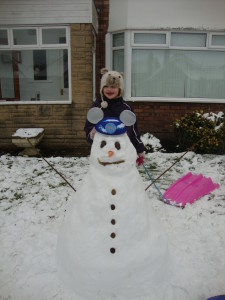 We have set up a small Foundation in Melissa's name to help support research into a cure for Angelman syndrome and have had many good times with our fundraising events, taking part in things such as skydiving and even carrying Melissa in a sedan chair for 5 miles.
Life is never dull with a child like Melissa. Lots of tears along the way but much more laughter !
For more information about the Melissa Adams Foundation you can visit http://www.researchangelman.org.uk/
Angelman Today Announcements:
We are expanding Angelman Today to include a new platform of video media.  To do this we will be making some changes that will include the publishing schedule for the online digital magazine. Starting in January 2016 we will start publishing Angelman Today Quarterly. We will have 4 editions a year.
Make sure you subscribe to get notifications as soon as we publish new video's.
Video content will include:
Interviews
Product Reviews
Latest Research
How to's
Parent tips and interviews
Much more.
Have suggestions of what you would like to see? Tell us about it in the comments below or in the comment section below our YouTube video's. We will create the content you want to see to help raise awareness and help you in your daily lives on this Angelman journey.
Subscriptions of the online magazine will remain FREE!
Subscribing to the YouTube channel is also FREE!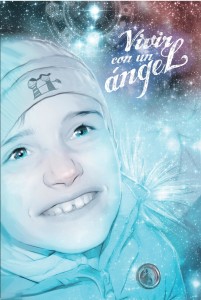 "What is Angelman Syndrome?" That is usually the first question we ask the doctor as soon as our child is diagnosed with this rare disease. The following questions may be of the kind: What can we do? Is there a treatment? What is their life expectancy?
As soon as we become aware of the fact that there is no treatment or cure, our whole life is turned upside down. Each individual family deals with the situation the best way they can. Some choose denial. However, sooner or later, they will try to contact other families in the same situation who will be able to understand, to share their own experience and offer support in bad times and celebrate with us the, good times.
All Angel families would have loved to hear about the syndrome from a more positive and closer point of view than that offered by doctors.
And so 25 families belonging to the Spanish Angelman Syndrome Association decided to write down their personal stories in the hope of spreading the word on Angelman Syndrome and especially with the determination to help those who in the future will come face to face with this diagnose.
We want them to know that they are not alone and that there is a life and hope beyond the syndrome. It may be difficult at times, but it will bring moments of total happiness, more than we could have imagined.
And, most importantly, the book is a tribute to our sons and daughters: it is their lives and their stories we are sharing with the world, a story they aren't able to explain with words.
*The English version will be published soon.
Se trata de un libro escrito por 25 familias de la Asociación contando sus propias experiencias con un Angelman. Un libro imprescindible para comprender los que diariamente las familias viven.
Se trata de un libro escrito por 25 familias de la Asociación contando sus propias experiencias con un Angelman. Un libro imprescindible para comprender los que diariamente las familias viven.
Hemos analizado los precios de envio al extranjero, y sale sobre 10€ cada libro. El que este interasado en que le enviemos un libro al extranjero, debera pagarlo con tarjeta y a 20€ con gastos de envio incluidos.
Buy your copy
Compra su copia