Keto Power Comic Book Coming Soon!
Very soon you will be able to purchase the first ever comic book pamphlet about the Ketogenic diet. Learn how to use Keto Power to help fight epilepsy.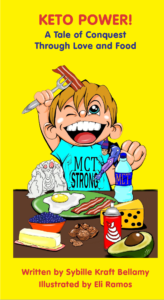 Written by Sybille Krafty Bellamy, Mom to Maxent. Maxent was born with Angelman Syndrome, he was medically fragile from the beginning of his life. Sybille was determined to learn how to spend time and money in the kitchen and not in the hospitals.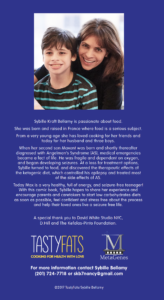 We will keep you posted and let you know as soon as it is available.

---