Our Partners
In supporting our efforts of uniting a global community and making it easy to access information and resources, we have the privilege of partnering with the following organizations.  We work to spread awareness about Angelman Syndrome and the wonderful things these foundations do for our community everyday.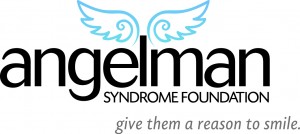 The Angelman Syndrome Foundation
www.angelman.org
The Angelman Syndrome Foundation's mission is to advance the awareness and treatment of Angelman syndrome through education and information, research, and support for individuals with Angelman syndrome, their families and other concerned parties. We exist to give all of them a reason to smile, with the ultimate goal of finding a cure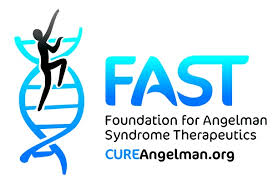 Foundation for Angelman Syndrome Therapeutics
www.cureangelman.org
The Foundation for Angelman Syndrome Therapeutics (or FAST) is an organization of families and professionals dedicated to finding a cure for Angelman Syndrome and related disorders through the funding of an aggressive research agenda, education, and advocacy. The Foundation is committed to assisting individuals living with Angelman Syndrome to realize their full potential and quality of life. We are confident that our goals are now within reach and together, with your help, we will change lives. You are our driving force; please donate generously and bring us one step closer to realizing our mission.


The Angelman Network
www.angelmannetwork.wordpress.com
"Connecting and supporting those affected by Angelman Syndrome"
We seek to connect and support people impacted by Angelman Syndrome. We are New Zealand's only organisation solely dedicated to promote awareness for Angelman Syndrome; and to actively promote, initiate, and support the progress being made with world-wide research on AS. Our pages are regularly updated to include new/improved sources of information as these become available.Our aim is to offer an active and accurate website which will become a helpful resource for families and provide useful and reliable information for medical and educational professionals.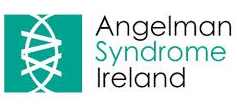 Angelman Syndrome Ireland
www.angelman.ie
Angelman Syndrome Ireland, is a not for profit charity established in 2011 to provide support and information about this rare neuro-genetic disorder of chromosome 15 which results in severe developmental delay. ASI is working with families, caregivers, service providers and medical professionals who care for, or provide support to, those living with Angelman Syndrome.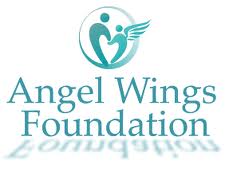 The Angelwings Foundation
www.angelwingsfoundation.info
The Angel Wings foundation was born out of Regie Hamm's vision for raising awareness for Angelman Syndrome, and supporting the tremendous needs of special needs families worldwide. Beginning over five years ago with the annual "Bella Bash" fundraising event and named for his daughter Isabella, the "Bella Bash" has grown steadily each year, and the need for a larger foundation was evident. The Angel Wings Foundation is dedicated to providing real world and cutting edge therapies for children with the most severe and complicated forms of mental disability and to help provide practical assistance to their families.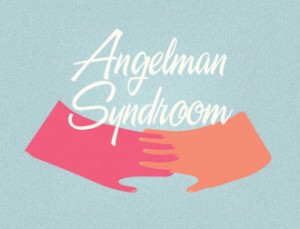 Angelman Syndrome Belgium
www.angelmansyndroom.be
Angelman Syndrome Belgium is an association which was founded in 2011 by parents with children with the Angelman Syndrome. Our main goal is to reach the Belgium families that have a child with the Angelman Syndrome so we can share practical information, support each other and share up to date scientific information. Yearly, we organize a couple of events, during which we aim to provide a nice relaxing day for the families. Also brothers, sisters and grandparents of the Angelman child are very welcome to join on these days. Our organization tries as well to raise awareness of the angelman syndrome to physicians and caregivers. Also scientific research is supported by our association. With our paper magazine, which is distributed twice a year, we inform our members of activities/individual stories/scientific information and so on. Our website is an additional tool we use to distribute information.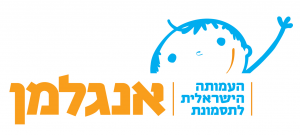 The Israeli Angelman Syndrome Foundation
www.angelman.co.il
The Israeli Angelman Syndrome Foundation was established in 2012 with the aim of consolidating the efforts carried out in Israel to improve the lives of people with AS by promoting early diagnosis, research, treatment and training. The organization is designed to provide services to all Israeli children with AS and their families.
Canadian Angelman Syndrome Society
www.angelmancanada.org
The Canadian Angelman Syndrome Society (CASS), founded in 1993, is dedicated to educating parents and professionals about Angelman Syndrome by disseminating information and providing support for parents and caregivers of children with Angelman Syndrome.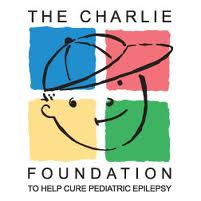 The Charlie Foundation
www.charliefoundation.org
The Charlie Foundation was established in 1994 in order to raise awareness about the ketogenic diet as a treatment for childhood epilepsy. The modern success of the diet has led to new demands on the medical community. In order to meet these demands, the Charlie Foundation has expanded its priorities to include educational programs for dietitians and neurologists as well as support for clinicians and researchers working to perfect its administration and discover its mechanisms.  For over eighty years it has been known and documented by many of this country's finest medical institutions that after the failure of the first antiepileptic drug the ketogenic diet controls epilepsy in children with difficult to control seizures at a significantly higher rate than any drug or combination of drugs.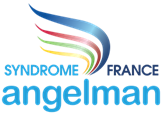 Syndrome Angelman France
www.syndromeangelman-france.org
Syndrome Angelman France is an association which was created in 2013. Our aim is to be a resource forum for families of children and adults that have Angelman Syndrome, by offering a tribune which encourages exchange and sharing of experiences: to better help manage the Syndrome both at home and away from home and create awareness of the disability in our society.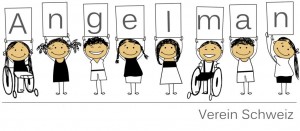 Angelman Association Switzerland
www.angelman.ch
The Angelman association Switzerland was founded in 2013. We inform advise and assist parents, relatives and friends of people with Angelman Syndrome. Furthermore, we consider ourselves as a focal point for (newly) affected families and interested professionals in medical, therapeutic and educational professions. We aim to promote the exchange between research, practice and affected families.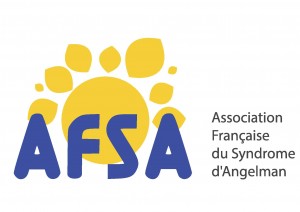 AFSA (Association Française du Syndrome d'Angelman)
www.angelman-afsa.org
Established in 1992, the French Association of Angelman Syndrome helps inform families on the syndrome, supports parents in their everyday life thanks to special training on certain aspects of the syndrome, provides support and information to doctors and caregivers, encourages and finances international medical research. The AFSA board is composed by parents of AS children, supported by a whole panel of doctors and caregivers.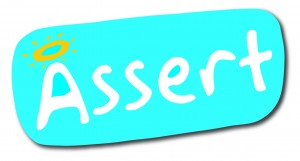 Angelman Syndrome Support Education and Research Trust
www.angelmanuk.org
ASSERT is a UK based charity whose primary aims are to; provide support to families and caretakers of people with Angelman Syndrome, education by raising awareness of the rare neurological condition and the issues that surround it. ASSERT assists organizations and individuals in carrying out research into Angelman Syndrome and its many related areas.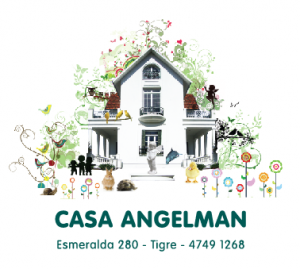 Casa Angelman
www.casaangelman.org
Casa Angelman is an NGO that gathers and assists families with children with Angelman Syndrome in Argentina with an approach that considers not only the physical, medical and intellectual aspects but also the spiritual and emotional.  Families and professionals contact us with a great need of information and assistance.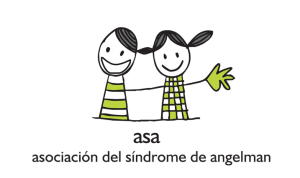 Asociacion Sindrome de Angelman
www.angelman-asa.org
Asociación Síndrome de Angelman (ASA) is a non-profit organization  that was established in Barcelona in October 1996, on the initiative of a group of parents with children affected by this syndrome. Our organization has been established with the objectives of facilitating communication between families, giving support, advice and information, deepening the knowledge of the SA by stimulating research to all levels and to achieve a better quality of life for those affected.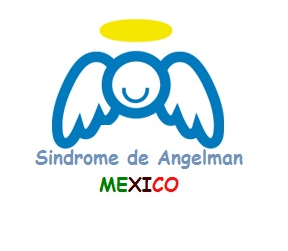 Sindrome de Angelman Mexico
https://www.facebook.com/sindromengelmanmex
A permanent smile, laugh every day of your life … this is a symptom of tAngelman Syndrome. We can not talk but we have much to say.